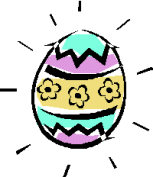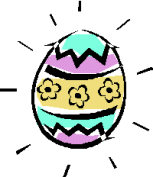 Easter is not exactly a time for Kittens,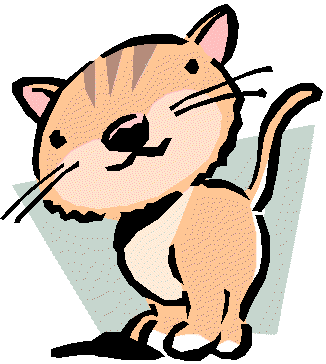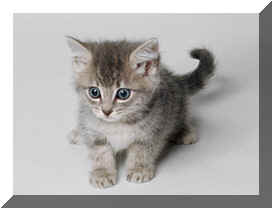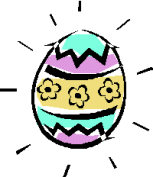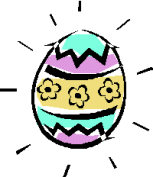 and not usually a time for Elephants,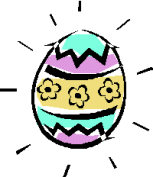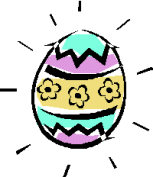 It's not a time for dogs,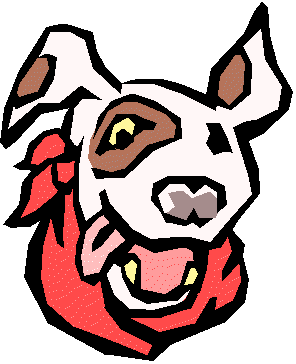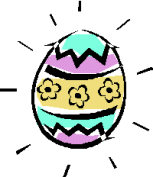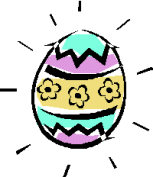 and never a time for frogs!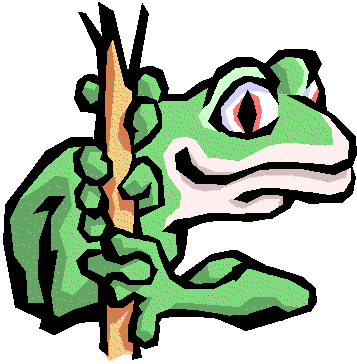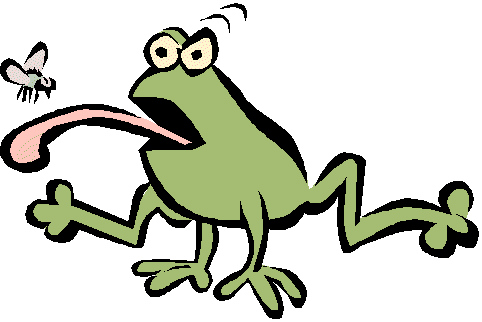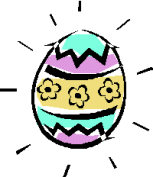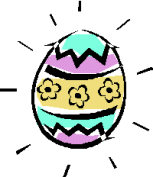 So if you see any of those guys trying to pose as
one of these:
Then you know it's almost
time for EASTER!!! : )
So Happy Easter!!!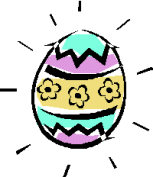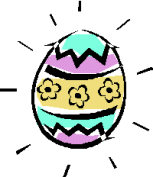 If you would like to spread this Easter joy
to all your friends, here's how!
E-Mail

Just click on the
MailBits recommending
button below, and
fill out the
appropriate boxes!!

ICQ

1. Make sure this page is up. Have your contact list available. Highlight the
person's name that you want to receive this page by left clicking on their
name.
2. Once highlighted, right click your mouse and select "web page address
(URL)" from the menu.
3. A new box will pop open. The URL will automatically be selected
(otherwise enter http://jbolfrog.tripod.com/easter.htm). You could add a description (e.g. "Forward this to all your friends! It's a wonderful e-card!"), hit send, and you are done.
4. If you want to send it to multiple people, hit the "more" button on the left,
then click on "multiple recipients" and select the names on your list.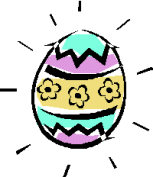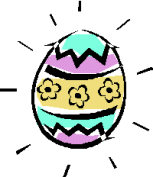 Comments, suggestions?
you can reach me through one of these:

Sign My Guestbook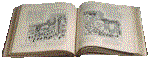 View My Guestbook

There has been
people enjoying this
page since March 30th 1999.
Copyright © 1997 Jbolfrog